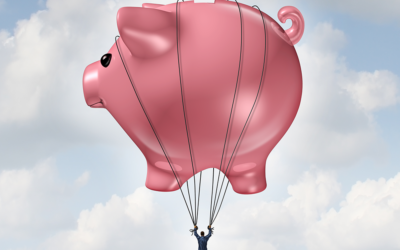 The mere thought of retirement might make one break into a cold sweat, especially when juggling student loans and rent that could rival a mortgage. However, there's a nifty financial tool that doesn't receive enough credit: Health Savings Accounts (HSAs).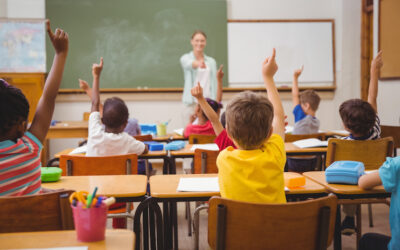 It's that bittersweet time of year when summer ends and school begins. And whether it's more bitter or more sweet for you, there's one thing that is certain—it's time to prepare for the school year ahead.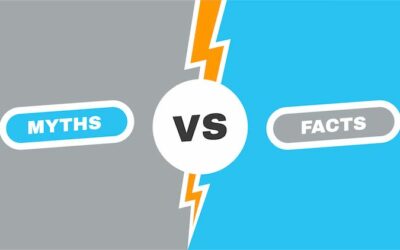 There are several misconceptions about HSAs, which can lead to underutilization of this amazing savings tool. Time to clear the air!